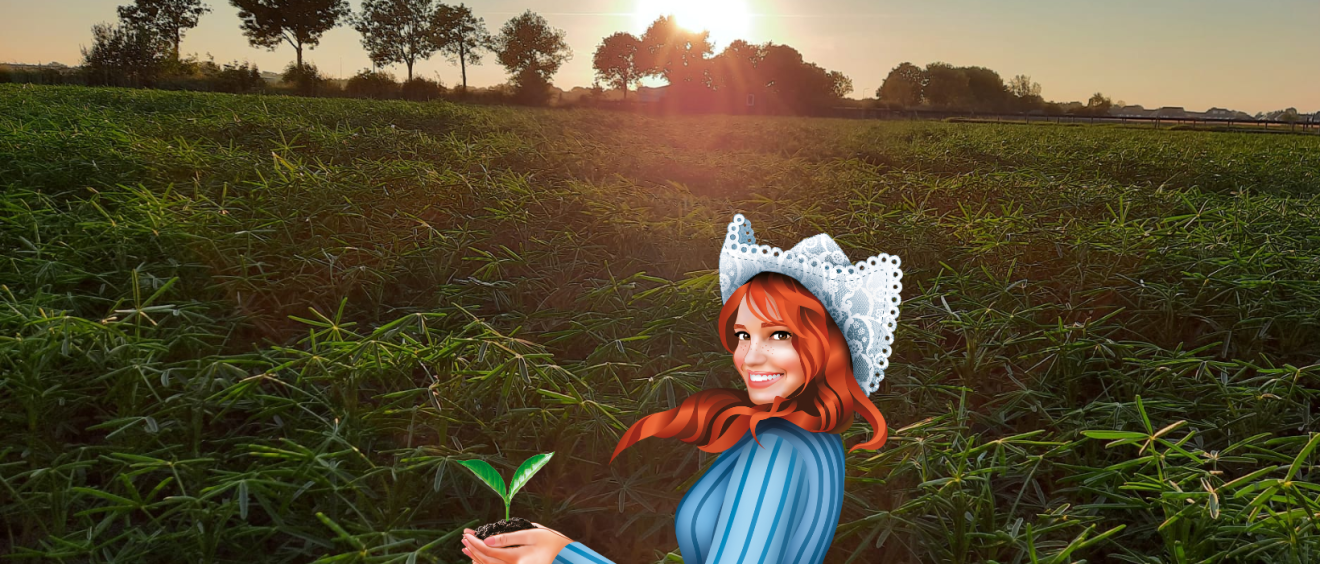 Something to celebrate
This May, we celebrated our second birthday with you. Two years of our quest to make even better, tastier Fromance. And we have something extra cool to be festive about!
In our everlasting quest to the best possible ingredients out there, we stumbled upon a locally grown source for our new Fromance. Now sprouting, look how pretty!
This is a big step for us for 3 reasons:
– We managed to find a more sustainable, totally local ingredient for our Fromance. 🌍🙏
– It unlocks a new recipe with new levels in taste, nutritional value and texture – a completely new (someone say Gouda?) product
– and reason number 3 is that this ingredient stays very close to the Dutch cheese tradition in a beautiful way. Pretty vague, I know.
Of course we would love to tell you more. That will come soon enough. But we wanted to share what we could about this important step in our mission to make the best Fromance possible. Hip hip hooray!