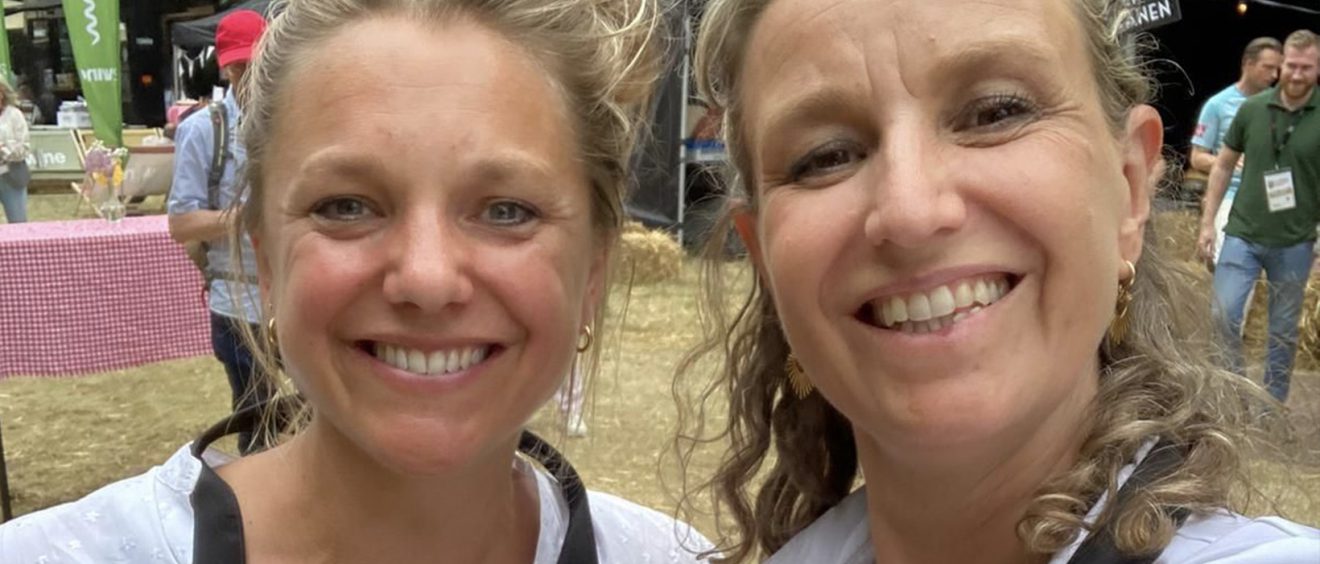 New faces, new Fromance at Food Innovation Days
Oh, the amazing conversations we had at the Food Innovation Days! Judging by these talks, there is serious enthusiasm among the better wholesalers and food service professionals to include more & better plant-based options for cheese. Great news for their conscious guests (the number of which is growing every day!), the planet and the animals.
Best compliment: a number of chefs were particularly enthusiastic about our brand new plant-based version of cumin slices, 'hardly distinguishable from the real thing', we heard several times at the Food Inspiration Days.
We can't wait to make a lot of positive impact with you, by letting everyone taste how delicious plant-based can be. Thanks to everyone we had a chat with. Let's make this happen!