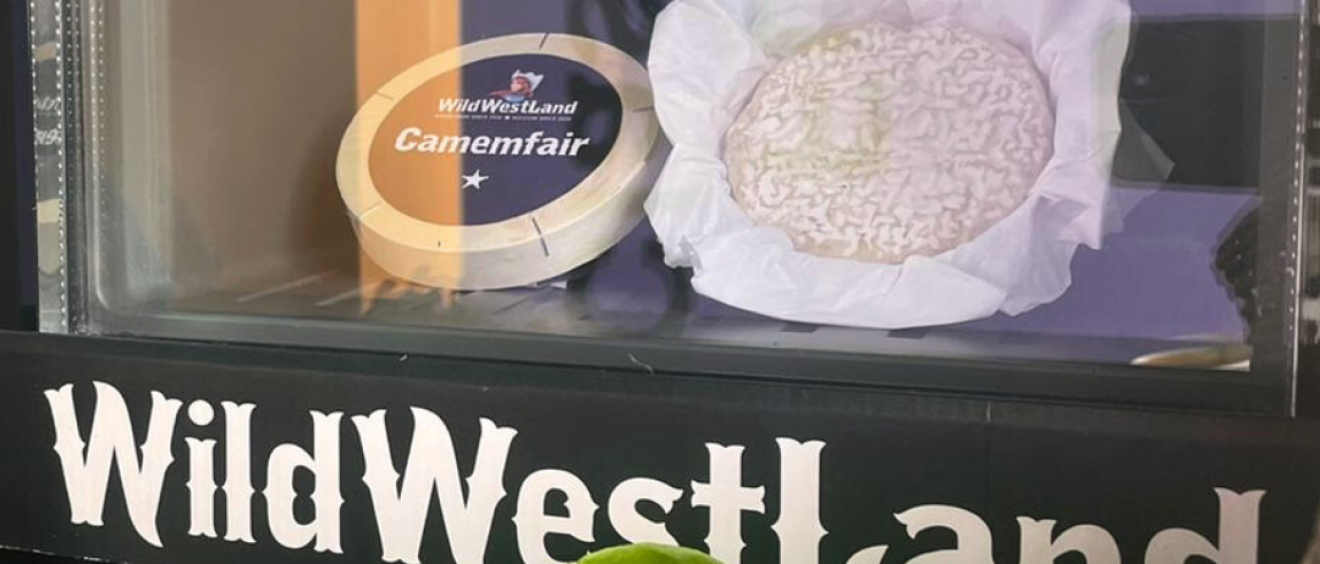 Camemfair
Did we show off Dennis' Camemfair at Plant Forward? Oh you bet.
We were at this plant-based conference showing off a true scoop: our Fromance wizard Dennis Wiemelink managed to find an ingredient that can be grown on Dutch soil, that can be turned into plant-based milk, which can then be made into a plant-based camembert in the way traditional camembert is made. Mind blowing stuff, am I right?
We can't wait to scale up this process so Camemfair can hit the shelves – and your cheese boards.