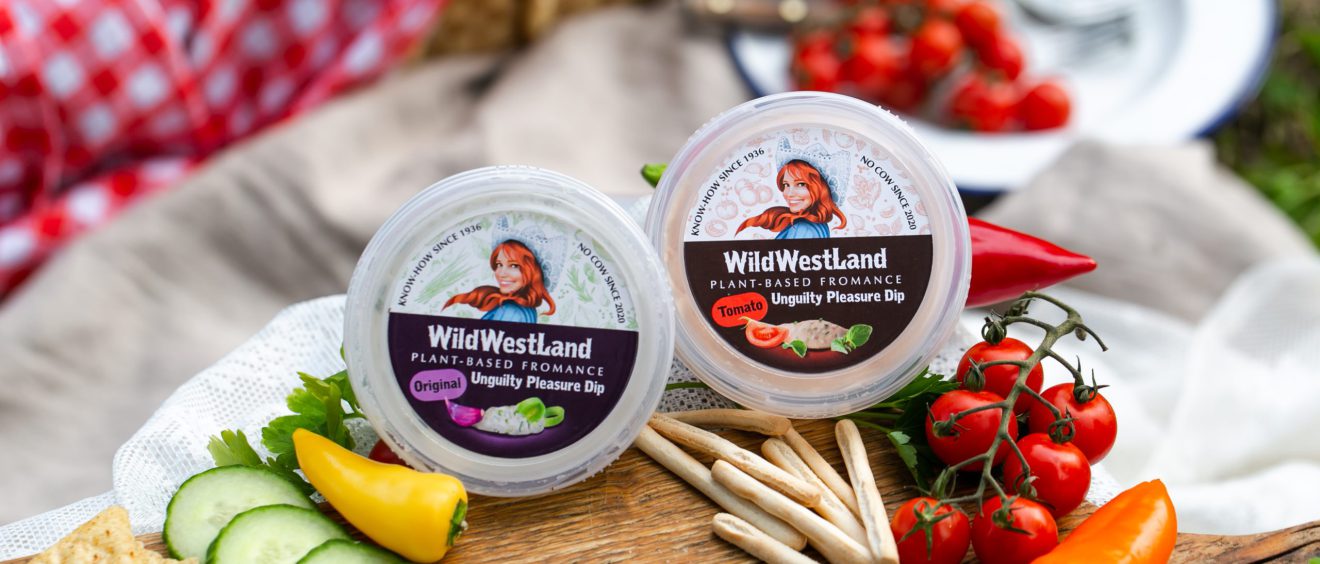 New: Unguilty Pleasure Dips!
Apart from sweaty armpits, obligatory screen work on perfect beach days and sand on every sandwich, the summer season has a lot to offer. I'll start with the most important one: snack food. Have we got news for you!
New at Lidl: Unguilty Pleasure Dip
Finally I can proudly present to you: the new plant-based Unguilty Pleasure Dips. Terribly addictive and perfect for dunking veggies, crackers or just your fingers in. There's two kinds: natural and tomato. Both slightly less sweet than the familiar guilty pleasure with dairy. Of course ours is all vegan, so double unguilty. And a total pleasure, if you ask me.
Both Unguilty Pleasure Dips are available at Lidl from the 4th of August. I can't wait to hear what you think.