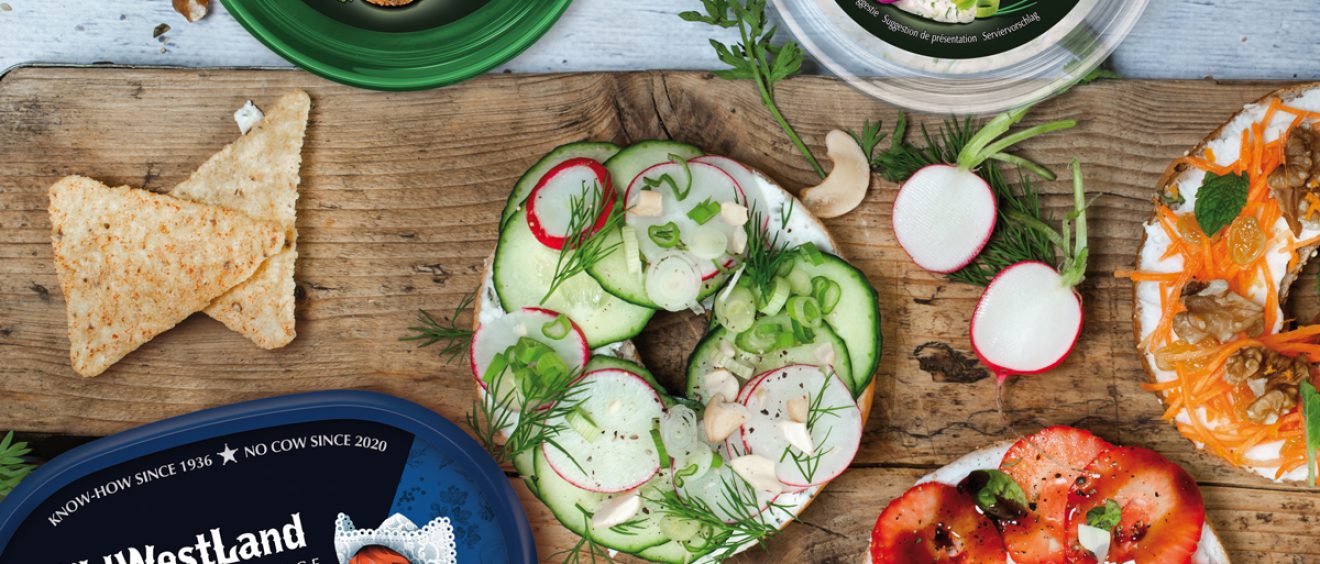 Vegan job opportunity in Gent!
Are you a natural born host? Love (vegan) cheese? Love talking about vegan food even more? Listen to this:during the month of November, we have wild plans for a WildWestLand pop-up shop right in the middle of Gent. It will be a vegan Fromance land of plenty – a proper introduction to Belgium where people get to taste & try our products & lots of other excellent vegan products.To make it happen, we're looking for a shopkeeper who fits the bill!
For this paid job, we're looking for someone who:
– Lives in Gent/nearby
– Is available 4 days a week (Wednesday – Friday 11.00 – 18.00, Sat 10.00 – 17.00) (Give or take a day of course – you won't ask you to miss your cousin's wedding for this gig.)
– Is a people person, conversation starter, exudes hospitality
– Is available starting from the last week of October to help us get the shop ready to rock 'n' roll
– Fluent in Dutch/Flemish and English
– Bonus points if you're the kind of person who loves making small events happen in the shop, together with our product partners
– Extra bonus points if you have an eye for content, and will share what's happening in the shop on Annie's socials
– We totally encourage people from diverse backgrounds to apply
– Would you rather split the job with someone? Fine too!
We think it's quite ideal for a student or freelancer who is flexible enough to keep the store's opening hours, and gets to do some studying/writing when it's quiet. If it's a hit, we might keep the shop open for December as well!
Are you this person? Know someone? Know people in Gent who might know someone? Tag & discuss below, or directly send us an e-mail explaining what makes you tick for this job to marketing@wildwestland.com.