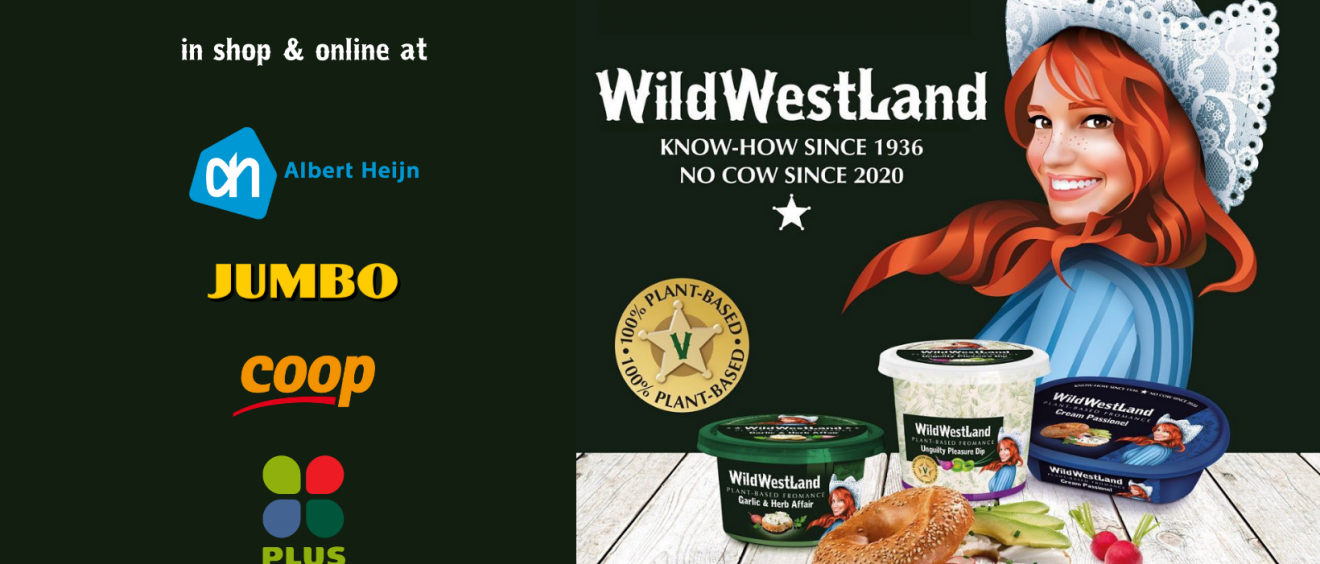 Coop, Jumbo and Plus say 'yes' to Fromance 
After Albert Heijn, our Garlic & Herb Affair is now winking at you from the shelves of even more supermarkets. We're happy to tell you WildWestLand arrives at Jumbo, Coop and Plus!
Ask the friendly shopkeepers where it's at in case you can't immediately find me. At Jumbo, I'm smack bang right next to the Paturain. Love it.
Is WildWestLand still playing hard to get in your neighborhood? Do not fret. Ask your shop to stock some, or order a stack online at jumbo.nl and ah.nl
To be continued. Happy Fromancing, dears!
XX Annie