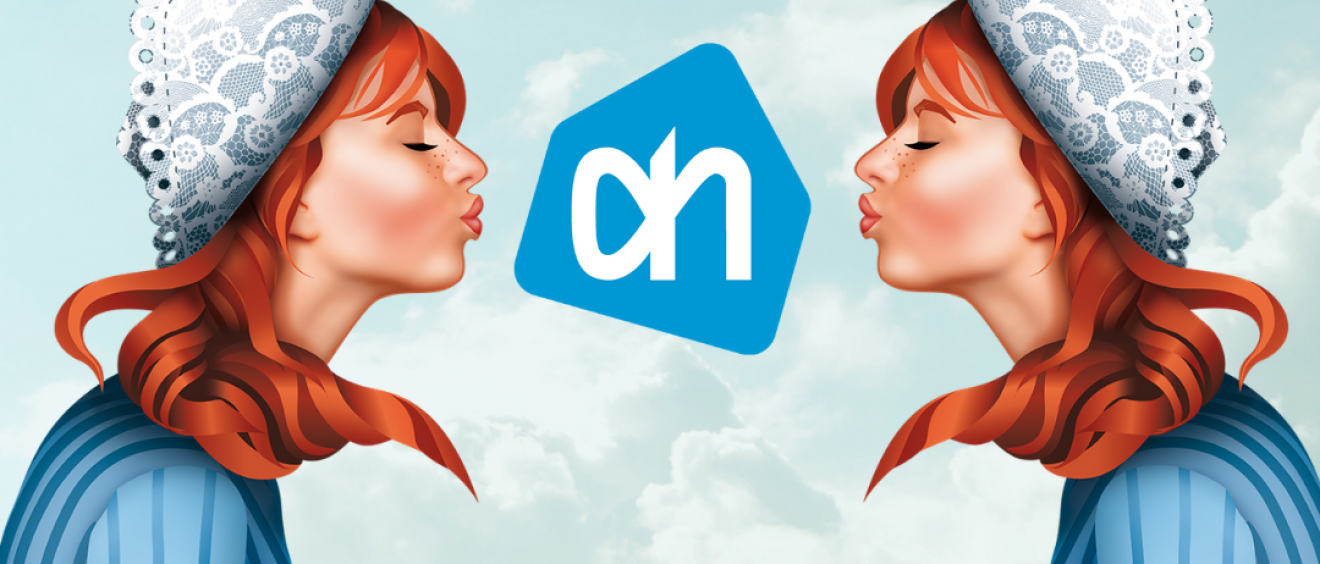 Fromance at Albert Heijn
Hi there, with Fromance making its way across The Netherlands and Belgium as we speak, here's a quick little update for you:
Plant-based lover's lunches
We've been giving away hundreds of plant-based lover's lunches to you, our first subscribers. All gone within 2 days, total madness. In it were a tub of our Cream Passionel, Unguilty Pleasure Dip and Garlic & Herb, plus some tasty vegan extras by Haust, AriZona iced tea and SlooOW bread. People are actually kissing the bag, so I guess that means they don't hate it.
No lip service for Plant-based Dennis
There was however one specimen that didn't lean in for a kiss and that's plant-based Dennis: the Rotterdam-based internet celebrity, self-proclaimed fitgurl, vegan influencer and allround bon vivant. Check out the reel of him turning me down for something way better. I approved in the end – and not just because I have a soft spot for cowboy hats.
Fromance has landed at Albert Heijn NL & BE
Missed out on lunch? Do not fret, because from this week on WildWestLand can be found at Albert Heijn! Check out the points of sale here – and yes, Belgium has joined the party too.
If you want to make me super happy, bring your phone when you go shopping and show me Fromance in the wild. I look forward to #wildwestland snapshots and most importantly, any reviews of the product.
That's it for now. Hope you'll have a great week & groeten aan de buren!
XX Annie